CHECK OUT WHAT IS COMING UP: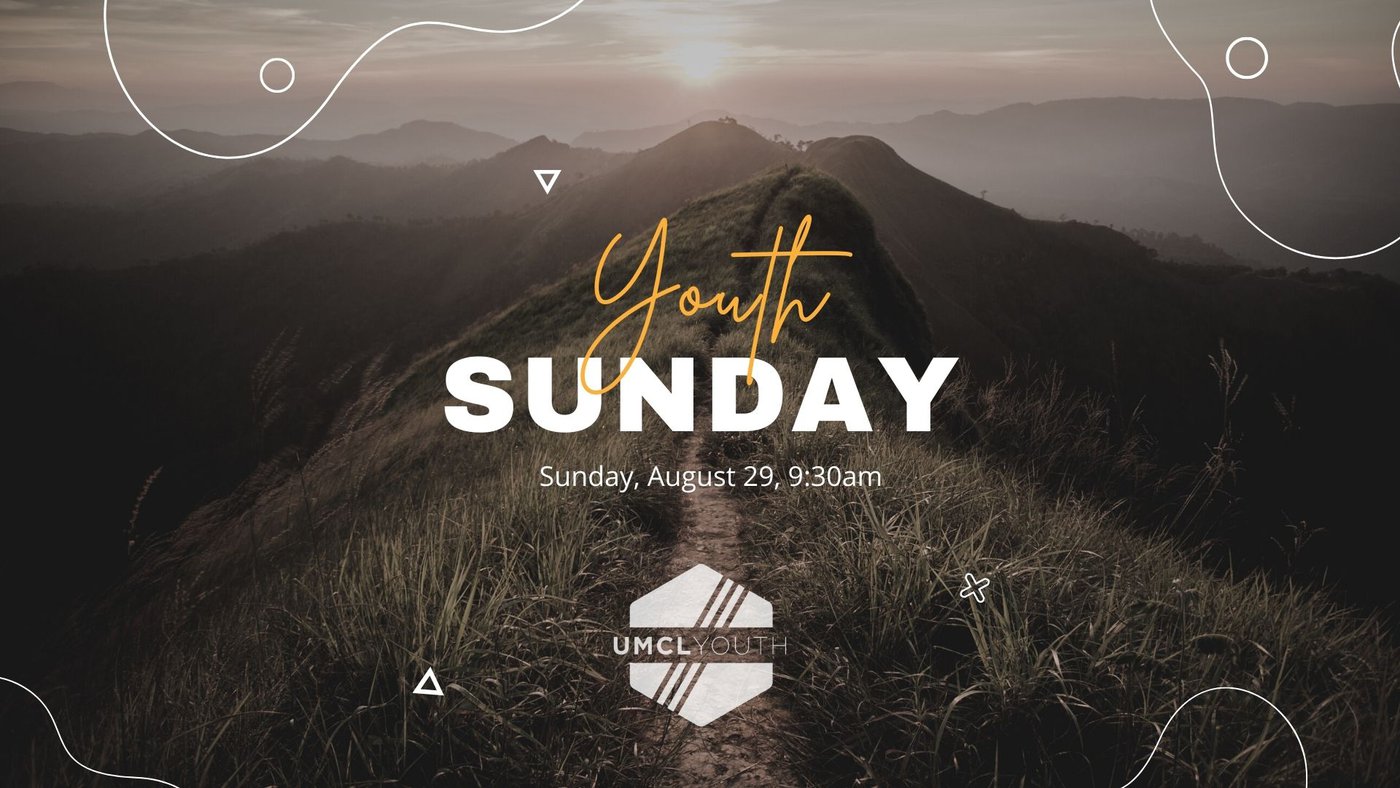 The Youth Core Team at our church has some great plans for this New School Year!
YOUTH SUNDAY: It's August 29 at 9:30am. A service where the youth of our church take over the main Sunday Service!
We encourage all students to be part of making this service happen. Join us for our planning meeting on Sunday, August 22 at 6pm.
YOUTH GROUP KICK-OFF: Make sure you mark your Calendars for the School Year Kick-Off on September 12. More details are below!
Growth Group Kick-Off is October 3rd.