Check out our latest emails below:
We know that parents have the biggest influence on their kid's spiritual journey! That's why we want to partner with you to make even a bigger impact in your child's life and resource you with the tools you need to make the spiritual journey of your child at home a very strong one!
We want our students to own their faith and have a personal relationship with Jesus!
PARENT FORUMS
Parent Forums are designed to bring parents of teens and preteens together to support each other. We also bring experts to share with our community about common problems, parenting, relationships, mental health etc.
I hope you can join us and feel free to invite another fellow parent!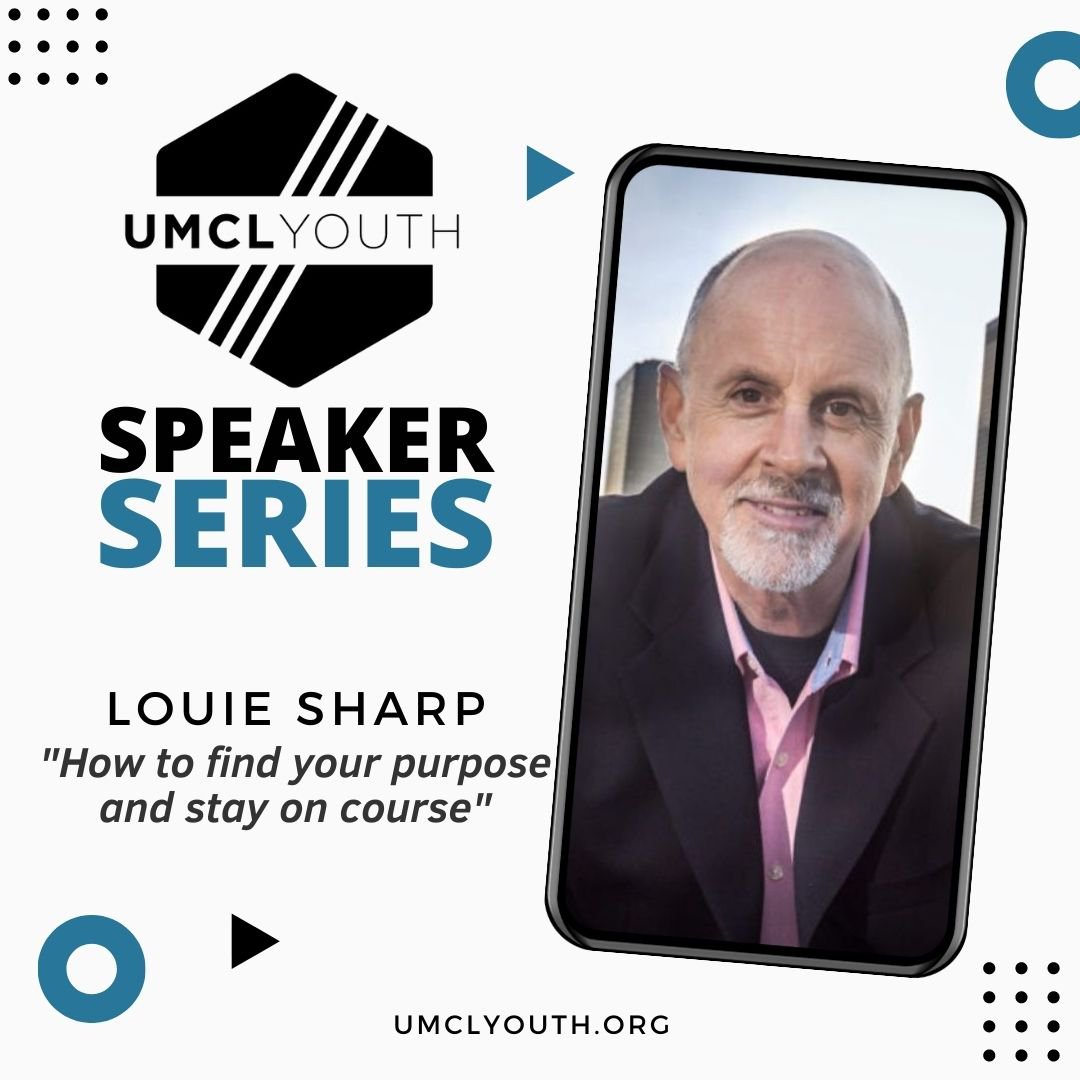 We have another speaker coming to share with our students and parents! Make sure to pass on the word and invite others.
Parents - 10:45 am, right after the service
"Who you BE, they become"
Leave with how to "be" the best you that consistently has a positive impact on your tween/teen. Learn easy-to-use skills that can immediately improve your relationship with your tween/teen as well as everybody else in your life!
Youth - 6 - 7:30 pm during YG
"How to Find YOUR Purpose and Stay On Course!"
Learn how to discover your purpose and build the rules for YOU and your life! Take home practical skills that you can use immediately to improve every area of your life!!
Stay in touch:
Make sure you subscribe to our monthly newsletter and our emailing list HERE! You don't want to miss any events and activities coming up!
Text Updates: We recently implemented a texting update option. so if you are a Parent, please text PARENT (all in capital letters) to 33222 and reply with your Name.
If you are a student, text HIGHTIDE (all together and in caps) to 33222 and reply with your name and grade.
Got questions? Contact our Youth Pastor, Gonzalo Santillan for more info: