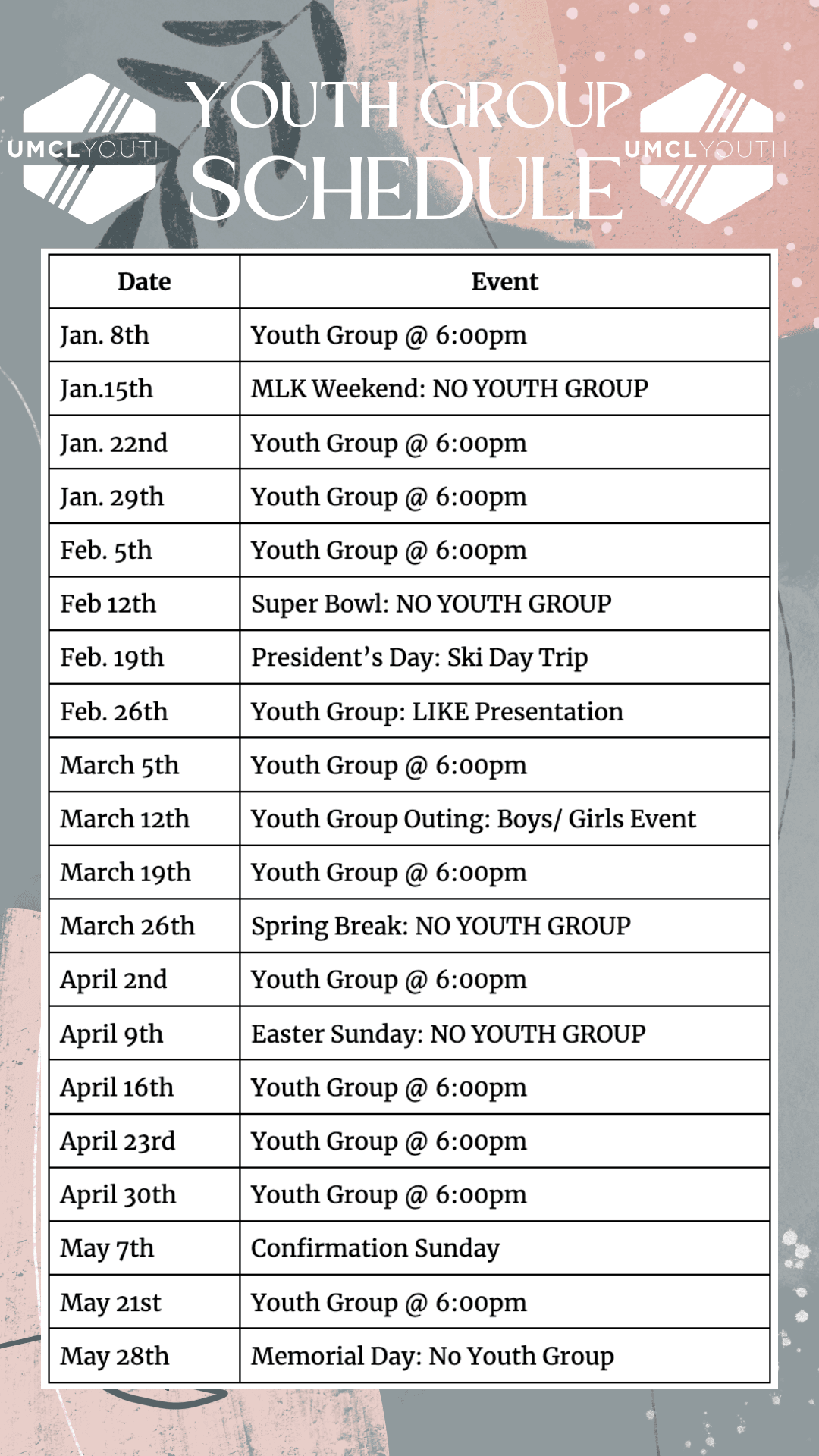 Youth Events for the rest of the School Year!
More details to come about events. Here is what to look forward to until May 2023.
Speaker Event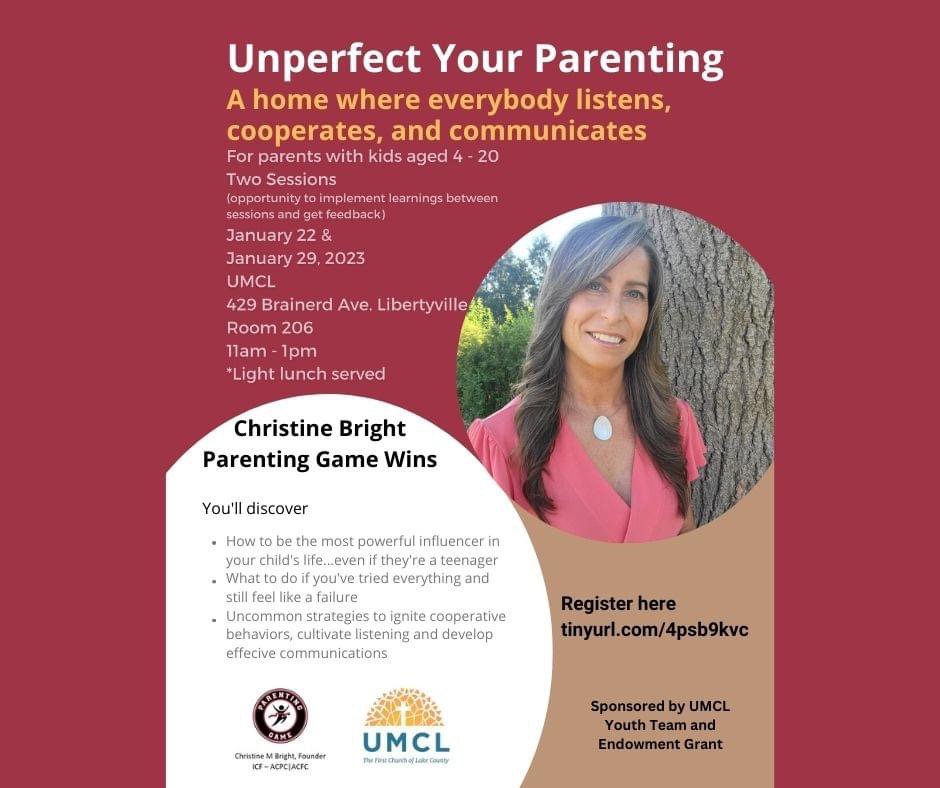 UMCL PARENTS: Join us on January 22nd and January 29th for our Speaker Christine Bright.
Register at tinyurl.com/4psb9kvc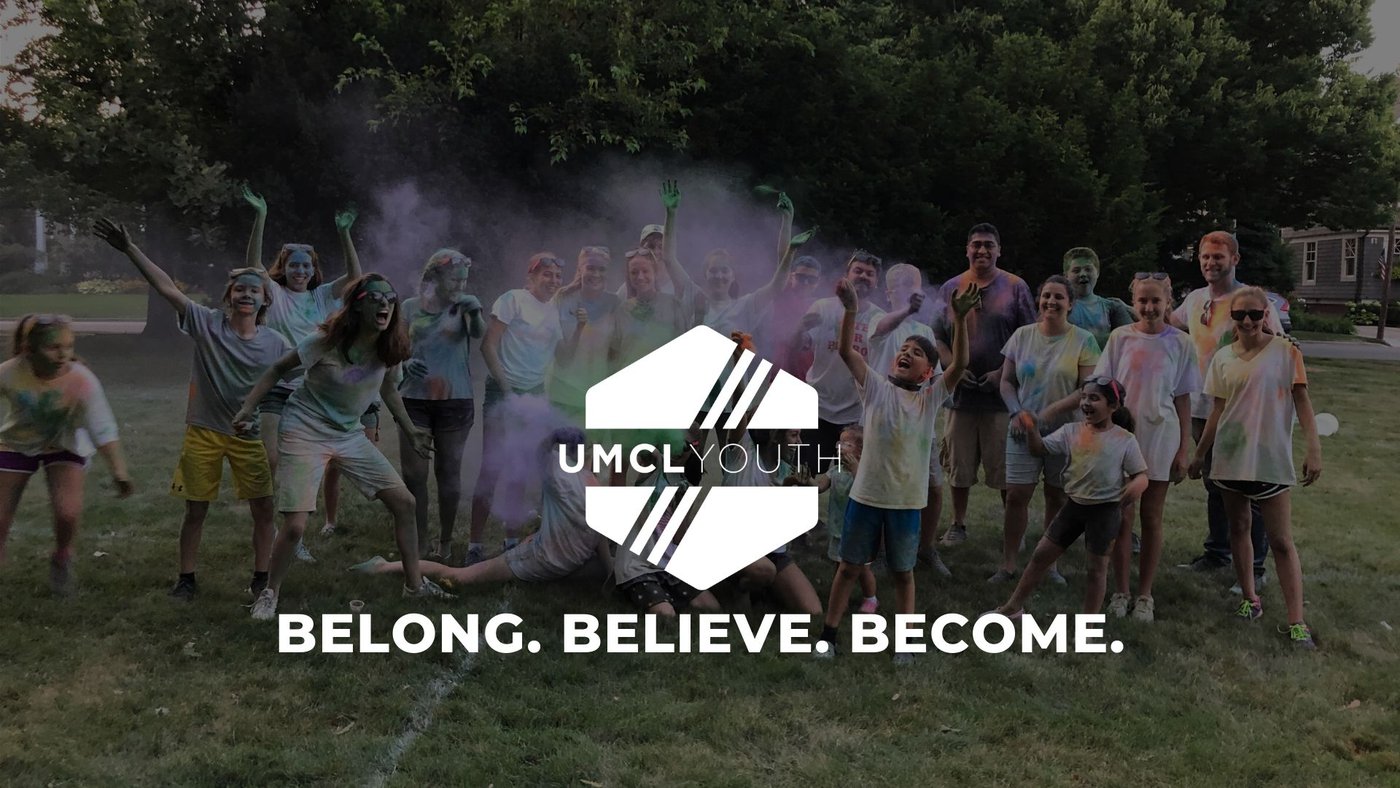 Youth Group is when we come all together to hang out, eat some snacks! Play some cool games altogether but most importantly is when we worship as a youth community as well!
Our goal is to be the church where young people feel like they belong to but at the same time they are encouraged to grow in their Faith!
At UMCL Youth, we believe Jesus is the way, the truth, and the life! So we surround all our teachings and messages around the message of Hope of Jesus. We believe students more than ever need a safe space where they can ask questions, talk about their doubts and be challenged in there spiritual journey, and what better place than the church?
So I want to encourage you to check us out and see if you want to be part of this awesome ever-growing community!